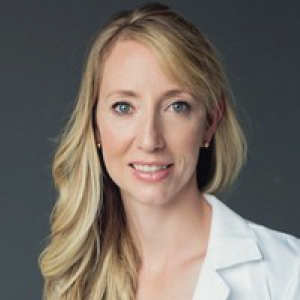 Fax: 416-781-2414

North York Medical Center
1017 Wilson Ave, Suite 406
Toronto, ON
M3K 1Z1
Dr. Jennica Platt, M.D.
Plastic and Reconstructive Surgeon
University of Ottawa, 2009
Dr. Jennica Platt is a Physician at the Plastic Surgery Clinic, located within the North York Medical Center. Dr. Platt completed her medical degree at the University of Ottawa and her post-grad studies at the University of Toronto in Plastic Surgery. She was also a Clinical Fellow at the University of Western Ontario in Orthopedic Surgery.
| Day | Service |
| --- | --- |
| Monday | 8:30 am – 4:30 pm |
| Tuesday | 12 pm – 4:30 pm |
| Wednesday | Closed |
| Thursday | 8:30 am – 4:30 pm |
| Friday | 9 am – 4 pm |
| Saturday | Closed |
| Sunday | Closed |